Philipé Winston Weeden is a Designer, Model, Ex-Professional Football Player, Public Speaker, Author, Playwright and now Screen Writer. He has two published books titled REALationship Breakdown Philly Style: Based on Real Life Experiences and The Black Man's Guide: If You Knew Better You'd Do Better under his belt. At a young age Philipé loved to write fictional stories. As his writings matured, the stories were about his own life situations. Philipé has experienced both good times and bad times in life. From being married, divorced, and a young father, before finding one of his many callings. He was a member of a famous dance/rap group, the creator of his own clothing line, and had an on and off football career. A life threatening car accident ended his football career and he became homeless for a period of time.
Throughout this, Philipé always remained humbled. He survived his adversities through his walk with God. Philipé is an avid believer that with God all things are possible! With the encouragement of his Facebook friends, Philipé took a leap of faith on his passion for writing and set out to release his life lessons book based on his experiences. He realized that by helping others through words, he was in turn helping himself to heal. His first book REALationship Breakdown Philly Style: Based on Real Life Experiences released October 30, 2011 and pre-sold over 1,500 copies. This book was focused on breaking down relationships and helping people to retain or gain one. The success of this book, along with the rave reviews from readers, gave Philipé the motivation to release his second book The BlackMan's Guide: If You Knew Better You'd Do Better on January 1, 2012. This book focused on breaking down the male partner of the relationship.
With all the suspense from the first play, many people were left to wonder what happened to the characters and their situations. Since Philipé loves challenges, he embarked on the sequel immediately after the play sold out.  The sequel titled "If I Knew Then, What I Know" played September 22, 2012 with another sold out performance. Part 3: "If Only You Knew… The TRUTH!" played May 4, 2013 and was the biggest production he has done thus far adding four sold out performances. Philipé went back in the lab to bring another three-part series from a Romantic- Dramedy perspective. First up was "BRUTHA's… We All We Got!" being performed in front of a sold-out audience. He wrote and produced his next stage play "God's Gift to Women!" April 26, 2014.
Not soon after Philipé started filming his first movie "If You Knew Better, You'd Do Better!" which premiered November 8, 2014 at Solon Cinemas selling out four theaters and over 1,000 people in attendance. "If You Knew Better, You'd Do Better!" showed a second time at Cedar- Lee Theatre to a sold out crowd with over 175 people in attendance. Then showing it at Capitol Theatre which included over 100 people selling out the auditorium. "Standing in the Need" was Philipe's first full production debut at Playhouse Square where he not only came into a new market; but was the first local African American production company to sell out and produce stage plays there.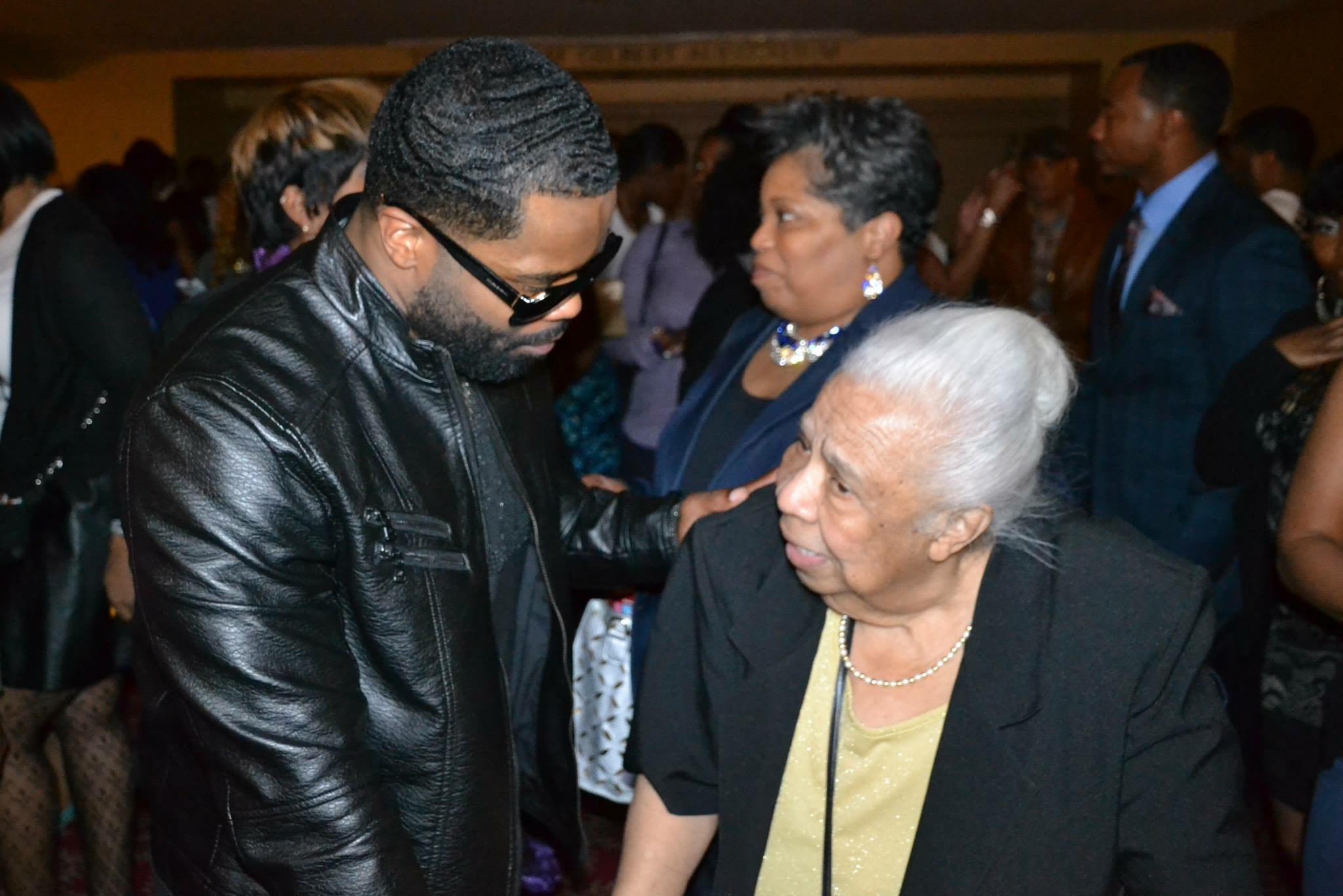 Six months later, he went on to produce and  tour "SOULmate? A True Love Story" starring famed actress Taral Hicks alongside Alvin Frazier, leading actor. After a successful five city run, he produced his first annual Philly Weeden's Community Awards as well as his next stage play "I Can't Make You Love Me" that hit the stages in the fall of 2017.  This was another all star cast with Marc Nelson from R&B group AZ Yet, Terron Brooks from The Temptations film and again working with Taral Hicks from Belly and platinum rapper MC Brainz. Philipé Weeden casted and  produced his 9th stage play in six years with "Love Language" with familiar names such as BET Sunday's Best Zebulon Ellis and Tony Hightower from Tyler Perry's Have and Have Nots. 
Always up for a challenge, Philipé remains in his creative mode thinking of new ways to help and empower others.  He has already announced plans for more plays and potentially a third relationship book.  With his endless drive, faith and growing fan base, his future is growing brighter and brighter. Only time will tell what's next for this Cleveland based talent.